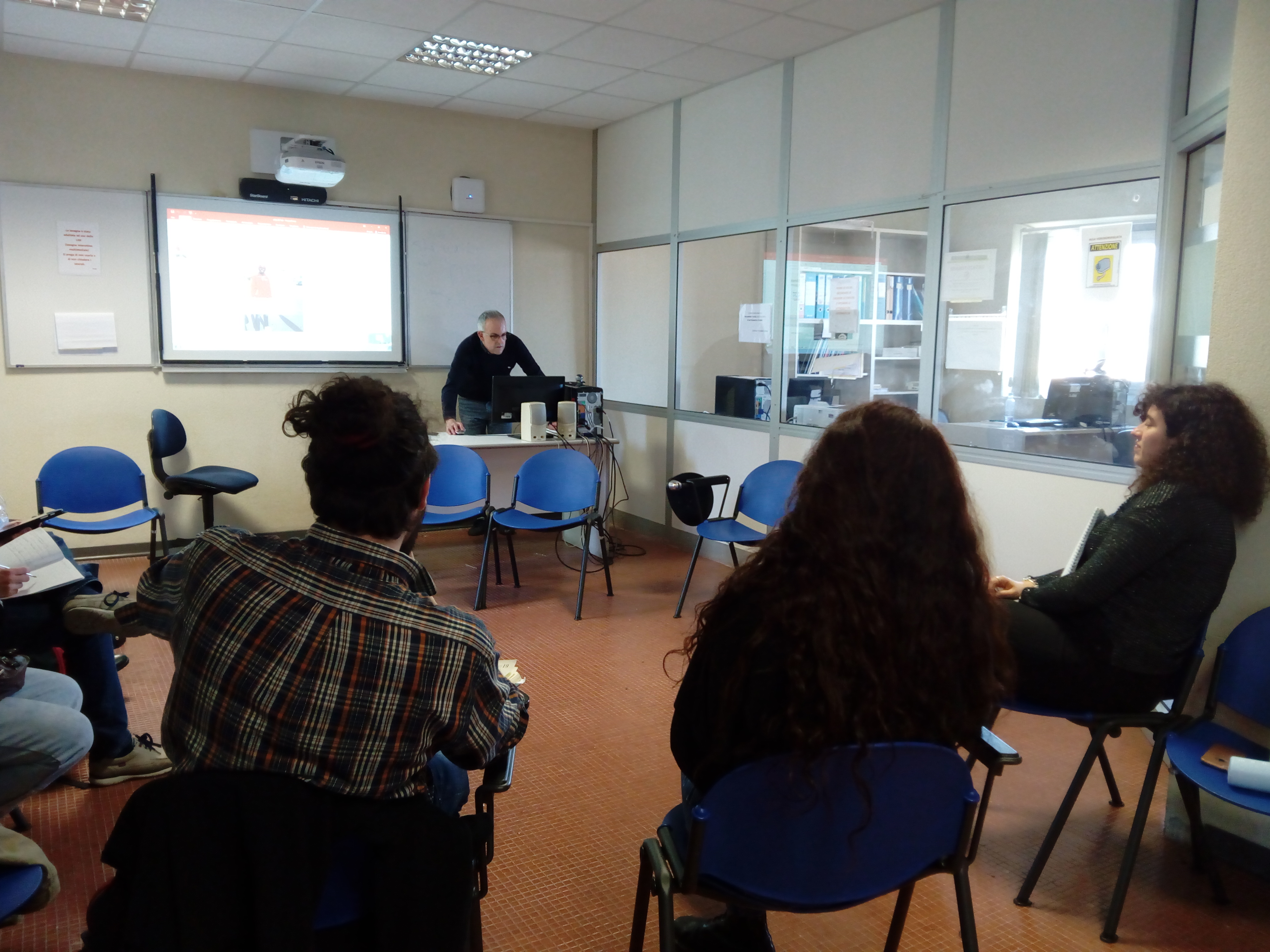 Our PhD Course in Social Sciences is a three-year program held within the Department of Educational Science (Host Institution) and the Department of Political Science of the University of Genova. The main goal of this PhD course is provide doctoral students with the theoretical and methodological instruments that will allow them to conduct research in an independent way within the different research fields of social sciences.
Our PhD course fosters a scientific environment that gives value to the interaction and the critical comparison between the disciplines and, at the same time, guarantees the highest degree of theoretical and methodological specialization within each scientific areas of competence.
Our Phd course is organized around four curricula: Migrations and Intercultural Processes, Psychology and Cognitive Sciences, Political Sciences and Sociology. Each curriculum takes advantage of academics who are skilled at theoretical and methodological issues concerning the different research areas.
The PhD students of our course:
join a young and interdisciplinary community composed by about 40 Phd students
develop their research ideas through the scientific supervision of academic tutor with great expertise in the different research areas of social sciences
participate to theoretical seminars and methodological workshops hold by national and international scholars
take advantage of specific teaching rooms and research lab located at the two departments
take advantage of specific assets aiming at promoting their visiting research periods at foreign universities and their participation to international conferences